Sections
Left Column
Image
Image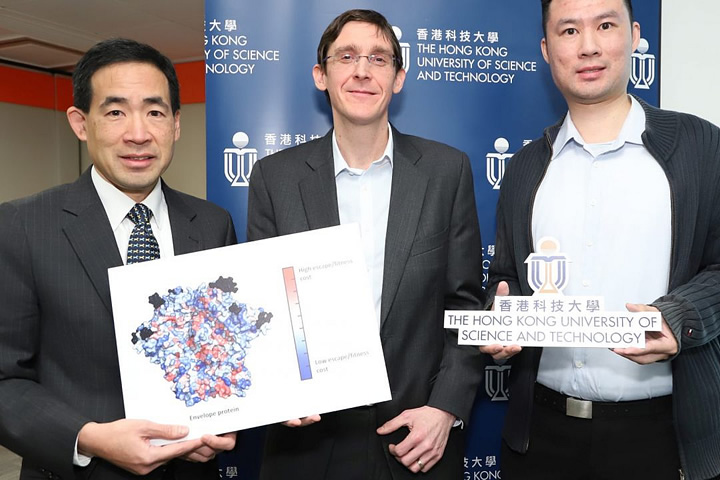 Right Column
Text Area
Research
---

The Centre for Artificial Intelligence Research (CAiRE) will consist of faculty and researchers from all four schools in HKUST, as well as visiting scholars to work collaboratively in the following major areas:
Research and development of core AI technologies, including but not limited to machine learning, speech processing, natural language understanding, and machine translation.
Collaborative research and development of AI systems in robotics, data analytics, sustainability, healthcare and medicine, creative arts, etc. with other institutes in  HKUST, Hong Kong, and China.
Research and development of quantitative measures and solutions for AI benefits, safety, transparency, and security.
Research on policy and governance issues regarding beneficial AI.
Research on curriculum and ethics education and training for AI researchers and engineers. CAiRE will work closely with the Big Data Institute, the Robotics Institute, the Institute for the Environment, the Aging Initiative, the various AI for Fintech initiatives, HKUST Shenzhen Institute, and with commercial partners for joint research projects in different application areas.
Left Column
Text Area
Education
---
Taking into consideration the human-centric nature of CAiRE, we hope to create new courses that are centered around ethics education for AI engineering students, and additional humanities and social science courses for the same students, such as courses in Quantitative Social Analysis and Social Statistics.

CAiRE curriculum includes the following existing and new courses from all four schools:
School of Engineering: UG & PG courses in speech and language understanding, computer vision, machine learning, deep learning, pattern recognition, stochastic processes, financial engineering, data analytics, and bioinformatics.
School of Science: mathematics and statistics, mathematical models of deep learning
School of Business Management: fintech, risk analysis, market analytics, jobs, economic impact.
School of Humanities & Social Science: ethics, social impact, comparative philosophy.
Right Column
Image
Image
Left Column
Image
Image
Right Column
Text Area
Knowledge Transfer
---
We envision that CAiRE will collaborate with other universities such as HKU and CUHK in Hong Kong, UC Berkeley, MIT, and Columbia University in the US, and universities in France and Italy. CAiRE collaborates with other academic institutions globally and regionally, and transfers knowledge via industrial partners in the following areas:
FinTech
Health & Medical
IoT & Smart Living
Mobility and Transport
Sustainability
Robotics
Design & Art
Standards & Policies
Education